More Listings.  More Closings.  More Free Time. No Longterm Contracts!
Join the most effective Group Coaching program offered in the industry.  Learn from agents taking 200+ listings per year…each year.
Membership Includes:
Learn from Greg Harrelson himself
Listing Mastery Sessions
Buyer Mastery Sessions
Technology Sessions
Virtual Assistants Coaching
Live Broadcast and much much more!
Level Up you production and enjoy more free time!
The Future of Real Estate Coaching =

Collaboration
Ready To Take Your Business To Another Level?
Don't try to build your business alone. Agent Success Academy is responsible for helping agents achieve amazing success. Our coaching continues to develop top Listing agents that take 10, 15 and even 20 listings per month…every month. And yes, these are solo agents that follow our strategies and experience extraordinary results.
As a member of Agent Success Academy, you will have the information, coaching and resources necessary to get to the next level and beyond.
Let our experience create your next experience in real estate production.
What You Get:
No Longterm Contracts!
This new coaching opportunity includes everything you need to increase the number of listings you take monthly and puts you on track to build a bigger more profitable real estate business.
Access to our Private Facebook Group and Receive a Daily ASA Morning Message
Communicate with Greg Harrelson and Abe Safa in our private FB Group full of all of our ASA members. In the group you will have the ability to ask any Real Estate related questions to Greg Harrelson or Abe Safa by simply tagging them in your post. Also you will receive a daily text message in the morning with a motivation message to start your work day on a positive note!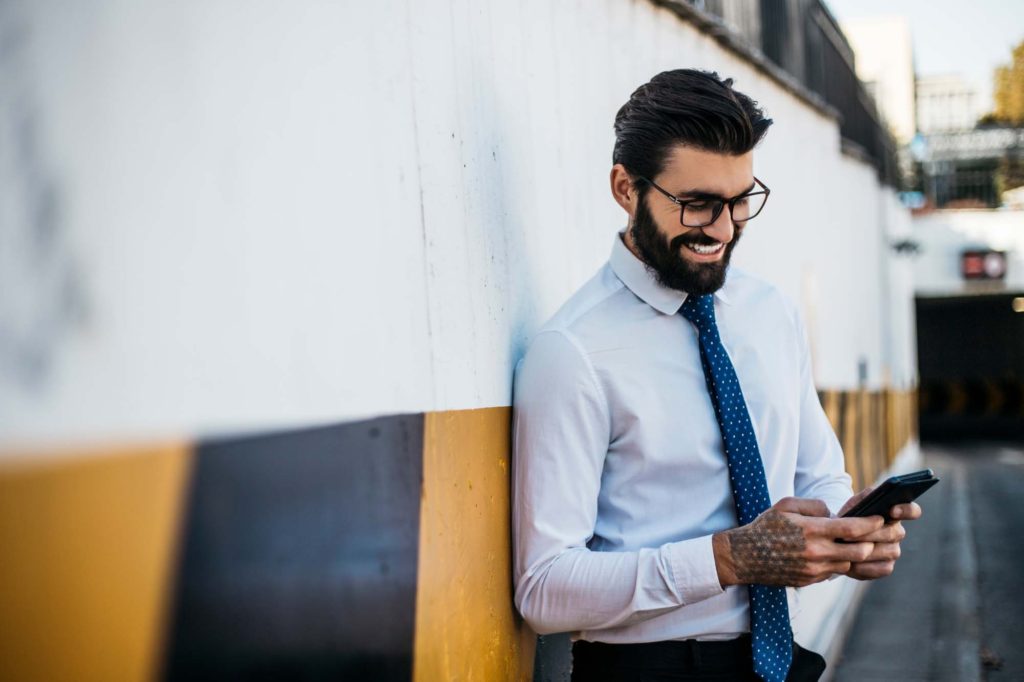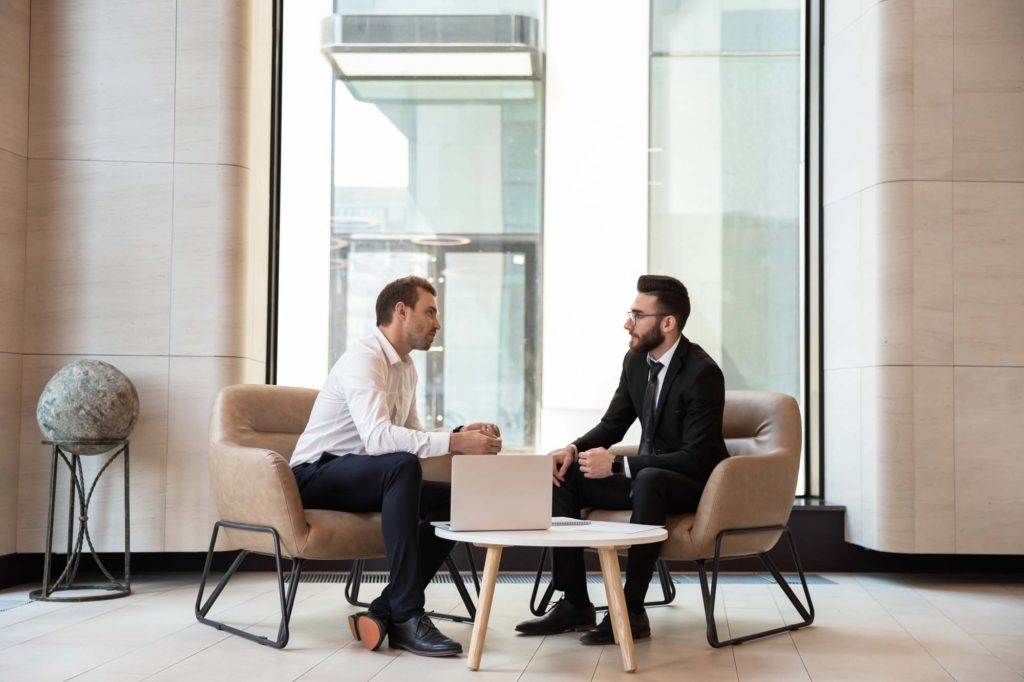 Coaching That Is Relevant In Today's Market
Learn from coaches that are doing it now. Agent Success Academy are active real estate agents taking 12+ listings per month, every month! The real estate market is constantly changing and you need a coach that is adapting to the current market and figuring out how to generate listings not matter the environment. Our coaching is current.
Real Estate Archives
Agent Success Academy consists of weekly coaching calls and each is recorded and archived in an organized library that allows you access to 'coaching on demand'. You need to sharpen your skills on For Sale By Owners? Check the archives and start taking more FSBO listings.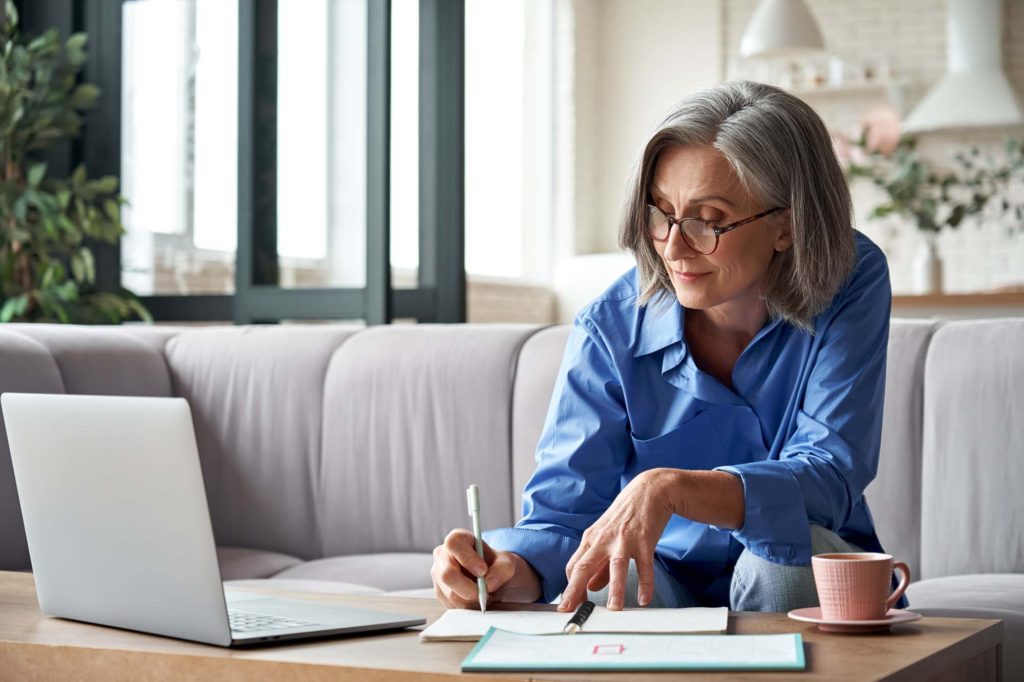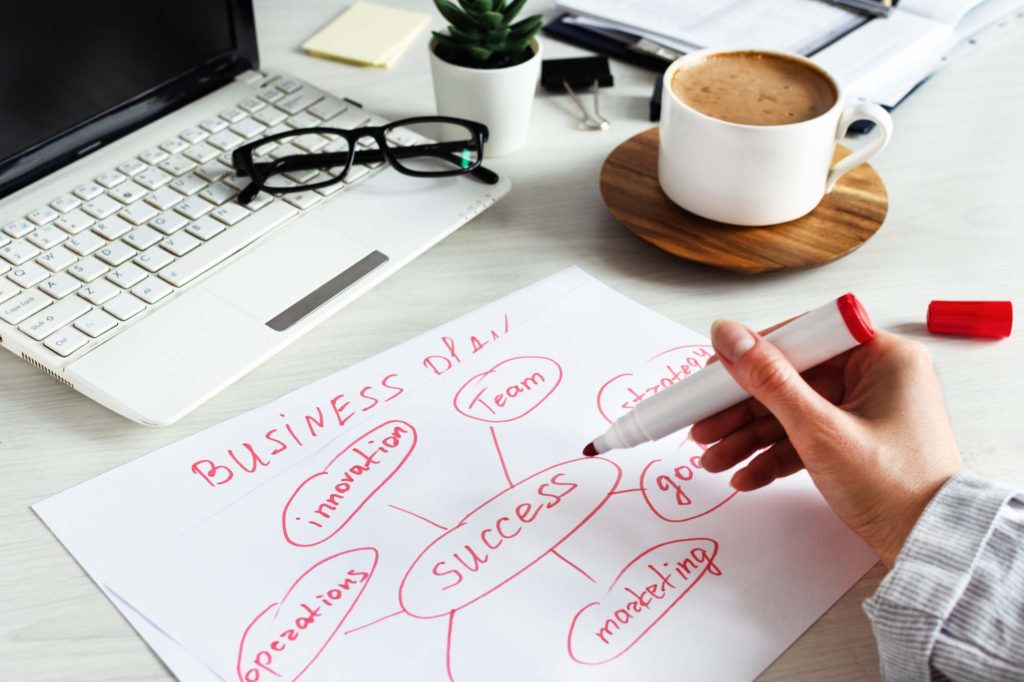 Quarterly Business Planning Meeting
Setting annual goals is critical yet we know that monitoring your business plan each quarter is the key to consistent growth.
We help you answer these questions:
What do you need to start doing?
What do you need to stop doing?
What do you need to do more?
What do you need to do less?
Beware: We will not make this difficult. We believe in Coaching Simplified!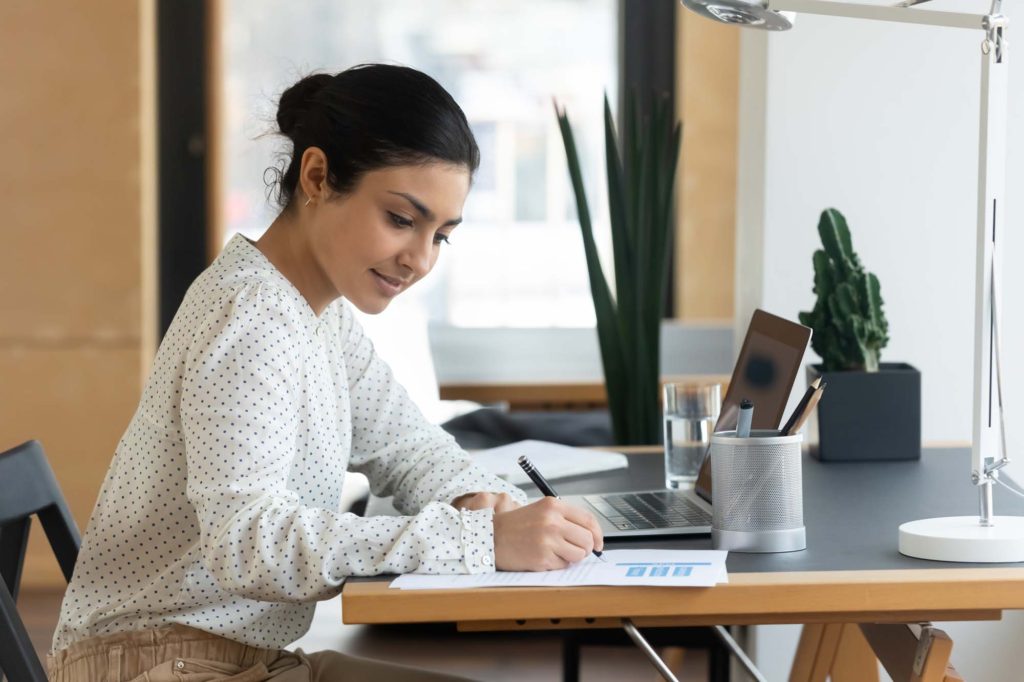 "I just joined and can tell you that the sincerity of Greg Harrelson's into video alone has given me a new affirmation that I have what it takes. I am now able to clearly identify the changes I have to make. Thank you for creating an actual program that reflects reality." – Reeka Christmann
Coaching Sessions
Powerful Coaching Conversations led by an Icon in the industry and backed by the top listing agents in the country.
This is one of my favorites