How It Works
Are you tired of One Size Fits All Coaching? Are you ready to learn what you want to learn and when you want to learn it?
Real Estate Courses On Demand may be your solution.
Browse through our available courses
Choose a course that fits your current needs
Watch and listen to the course as many times as you prefer
Don't break the bank with high prices coaching and long contracts
We believe Real Estate Courses On Demand is the future of real estate coaching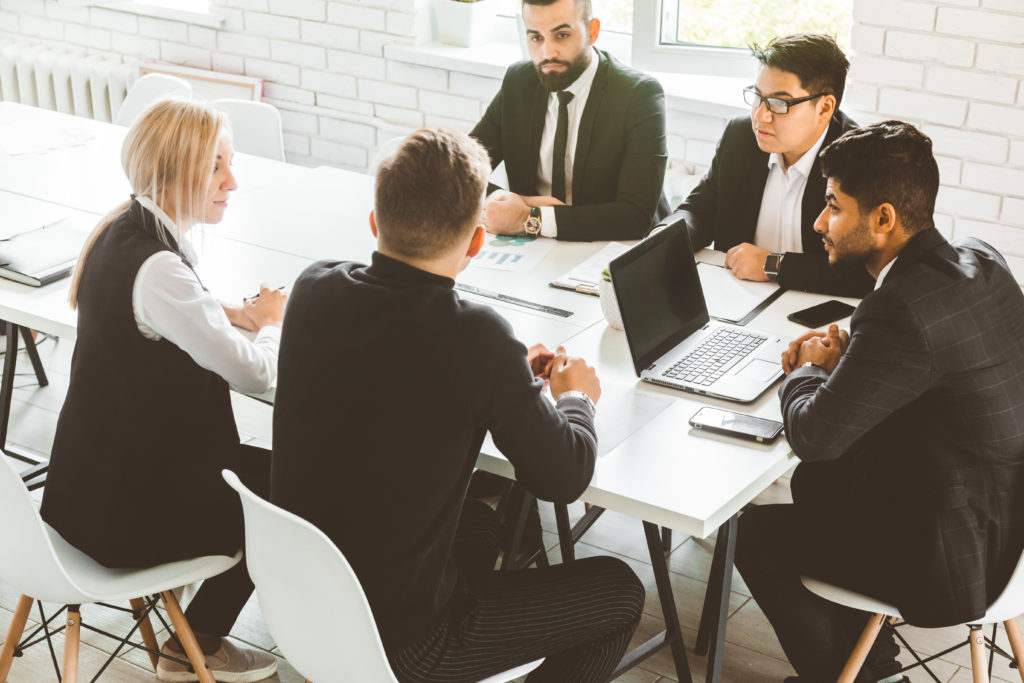 On Demand Coaching Sessions
Just like baseball, you would have a coach for pitching, a coach for fielding and a coach for hitting. And in many cases, the coach for each program would be different based on the experience and knowledge of that coach. This is how we work. You can choose a course that is conducted by a coach that specializes in that subject. The courses are shorter in duration but to the point. We believe our real estate courses are the best value in the industry.
Reach higher goals by joining the Real Estate Sales Solutions Community
The coaches of Real Estate Sales Solutions are real top agents that have done it and are still producing at high levels. Imagine learning from someone who takes 15-20 listings every month. In addition to the coaches, the Real Estate Sales Solutions community is very Active and willing to share amongst each other.
Check us out on Facebook https://www.facebook.com/groups/realestatesalessolutions
Let's get to the next level together – Greg Harrelson