Our Coaching Makes A Difference.  See what they have to say…
Our clients continue to share their success stories and how much of impact our coaching has had on their business and lives…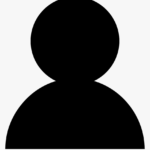 I would like to say that I am so excited to have met Greg Harrelson and Abe Safa, even though I am in California. Learning the things they have taught me are procedures that I never ever knew about in my 17 years of being in Real Estate and all of it makes so much sense as the missing link. I recommend anything that Greg Harrelson and Abe Safa do to anyone!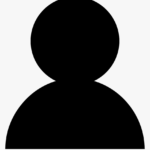 I am very excited about stepping up my game in 2022 and look forward to next level coaching with Greg Harrelson and Abe Safa. The best thing I did this year was sign up for coaching with Real Estate Sales Solutions. I have such a better understanding of what my Real Geeks website can do and I have clarity of how to create more closed transactions next year. Thank you, Greg Harrelson, Abe Safa, Lindsay and Morgan for your positive influence with helping me expand my business this year.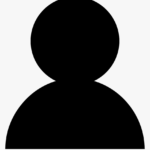 Started with the goal of getting 7 listings this month. When I was at 5 listings, Greg Harrelson said I should up my listings to 10. As of this afternoon I have signed 11 listings for the month of October. I cannot say enough about Greg Harrelson and the crew at RESS what they do, and the coaching works.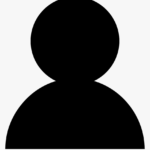 The training from Agent Success Academy has helped me get 4 listings in the last month from following the system and trusting the process. As long as you follow the recipe and don't give up, you will see success! I am a brand-new agent and just started on February 1st. I didn't sign my first contract until June 30. Since then, I've done $1.9 million in sales, just from repeating over and over what I've learned from Greg and Abe. If you're on the fence, take the plunge and follow-through. Your future self will thank you.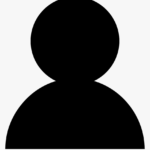 You guys are great. As I've said before…I have been in the real estate business awhile, so I have been exposed to a lot of "trainers" and through it all I personally think Greg Harrelson and Abe Safa are among the best I have ever encountered. In fact, I think you guys are better than some of the best-known coaches in the country. I feel blessed to have come to know you both.