Ready To Increase Revenue?
Experience Success in Business Through Real Geeks.
If you have a Real Geeks website and want to increase the Return On Your Investment then it is time to get an automation coach! Our coaches have 12+ years of experience working with Real Geeks websites. In Real Geeks Mastery coaching, you will become a power user of the web tools you have at your fingertips.
Real Geeks Mastery Clients Constantly Talk About Growth. Let Us Help You 10x Your Results!
No Longterm Contracts!
Real Geeks Mastery
Benefits of Our Coaching!
Learn how Greg Harrelson generates 200+ listing listings per month.
Learn how to properly use Advanced Search Filters.
Learn how to identify the hot leads in your dead lead database.
Learn how to attract come list me calls with Market Activity Reports.
Learn how to monetize your workflows.
Learn how to generate seller leads with Facebook Custom Audience.
Monthly seller lead newsletter.
Text Templates.
Email Templates.
Much more…
Our Real Geeks Mastery Admin Tutorials
How to post on Facebook for free.
How to boost social media ads.
How to customize your "Home Worth' widget.
What to do with bad emails.
E-blast tutorials.
Seller Ad examples.
Adding video to content pages
Adding Urgencies.
Many more…..
Weekly Live Coaching Call Sessions
Each week, you will have an opportunity to learn a new strategy designed to help you build you real estate business. Real Geeks Mastery is more than a help desk. All coaching is conducted by Master Level Real Geeks implementors. If you are looking to increase your ROI then join us today.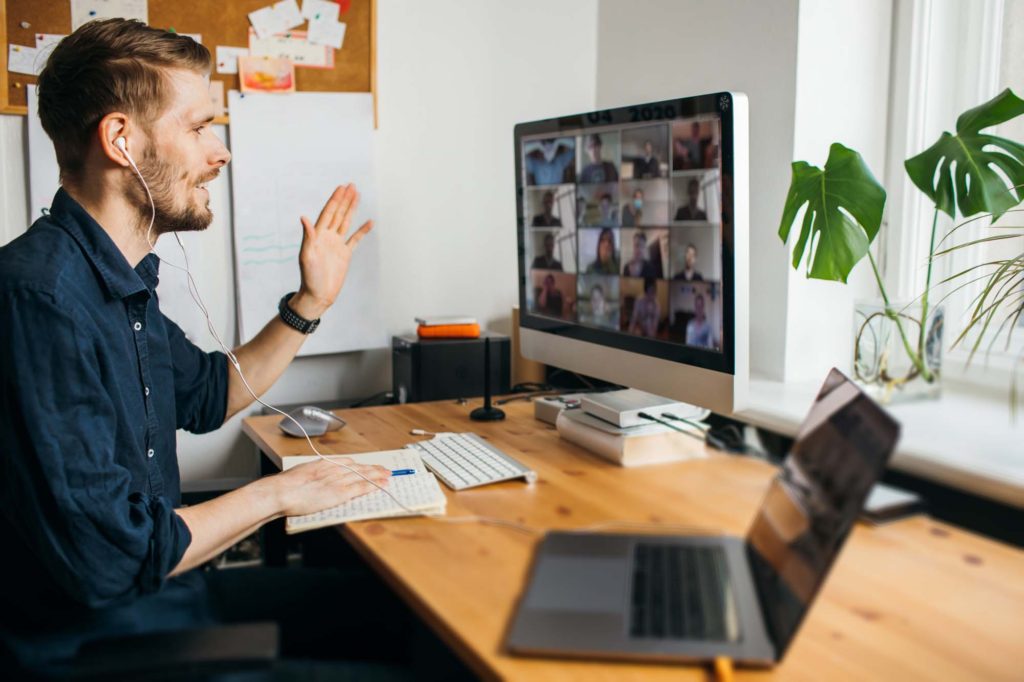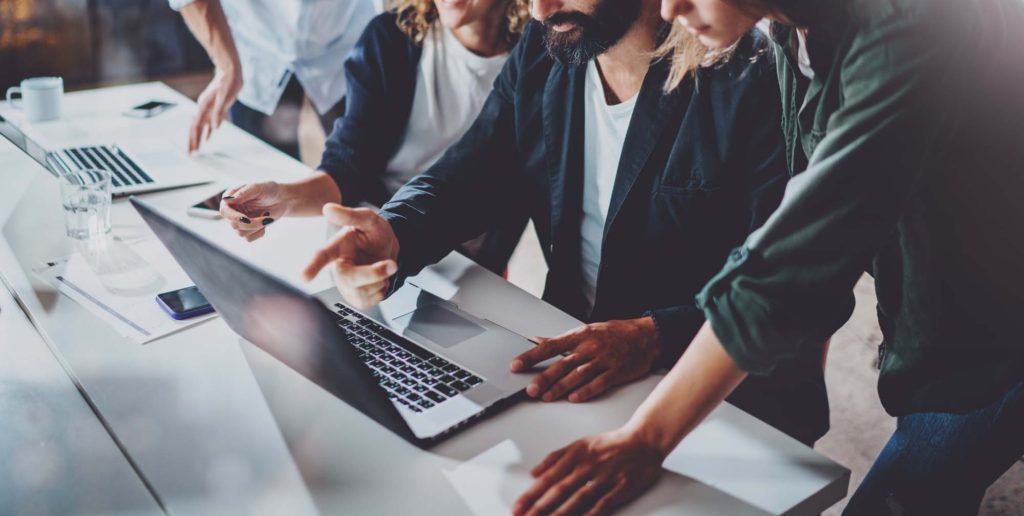 Learn How To Generate Online Seller Leads
We know that most people use Real Geeks to attract buyer leads to their CRM. We have cracked the code of Seller Lead Generation at a fraction of the cost. We currently generate over 200 online seller leads per month through the Real Geeks platform.
And, we will show you how!
Build a Databank Using Your Current Database
Building a database is important yet turning that database into a Databank is the real goal. Most people do not know which Real Geeks tool to use in order to increase the ROI of their database. Our coaching will show you how to build a tabase and how to nurture that database to optimize conversion.
Real Geeks is not an expense…it's an investment! … as long as you know how to use it.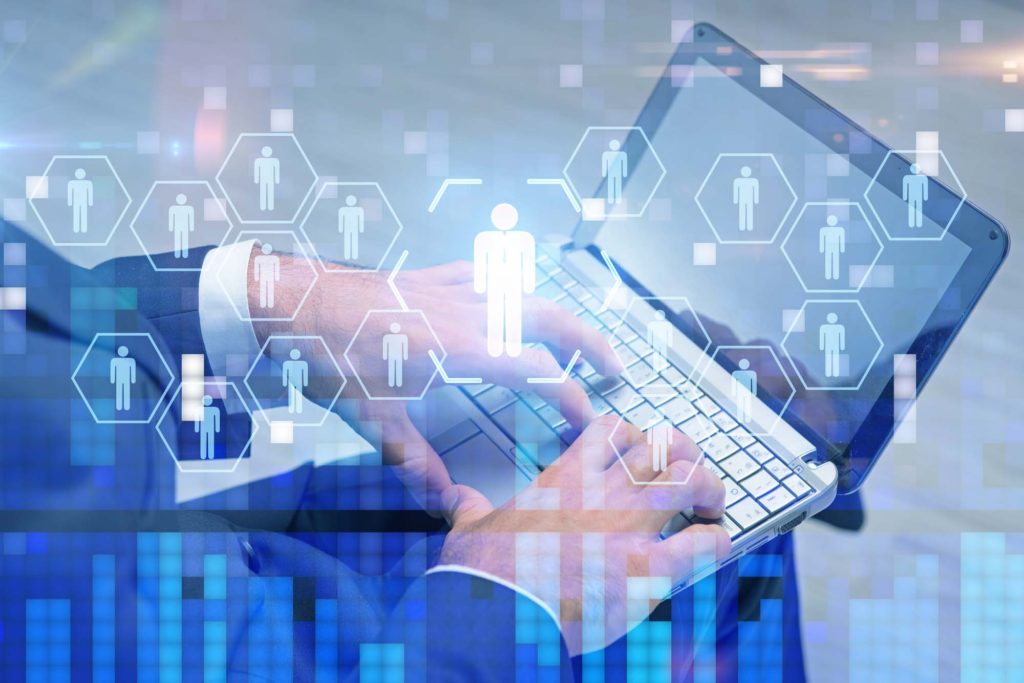 Real Users. Real Results.
Learn how Real Geeks Mastery Coaching helps agents build a bigger business.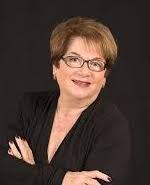 Linda Hall
Myself and staff have generated more listings and sales than expected from Real Estate Sales Solutions coaching.  We are more effective, more efficient and more profitable than ever.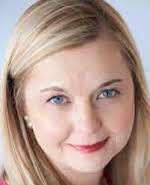 Lori Widner
I started using Real Geeks about 4 years ago and now close between 90-100 deals per year without a team. Thank you Greg Harrelson for the coaching that put me on the right path.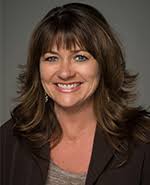 Jill Powell
I am thankful to have Greg Harrelson as my coach. Not only has this changed my business but he is now Coaching my 18 year old son to be the next Top Agent in his market. The coaching works… No BS, No Shiny Objects! If you will listen execute, you will succeed.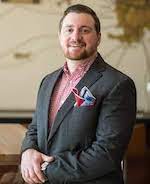 Will Bradley
I have  been coached by Greg Harrelson for a short time and immediately got great Results. I followed him on the Level Up Podcast first then jumped in his coaching and last month I took 11 listings. Never came close to that before. I recommend you get involved.
Take That Next Step Today!